Order Your Custom Student Packs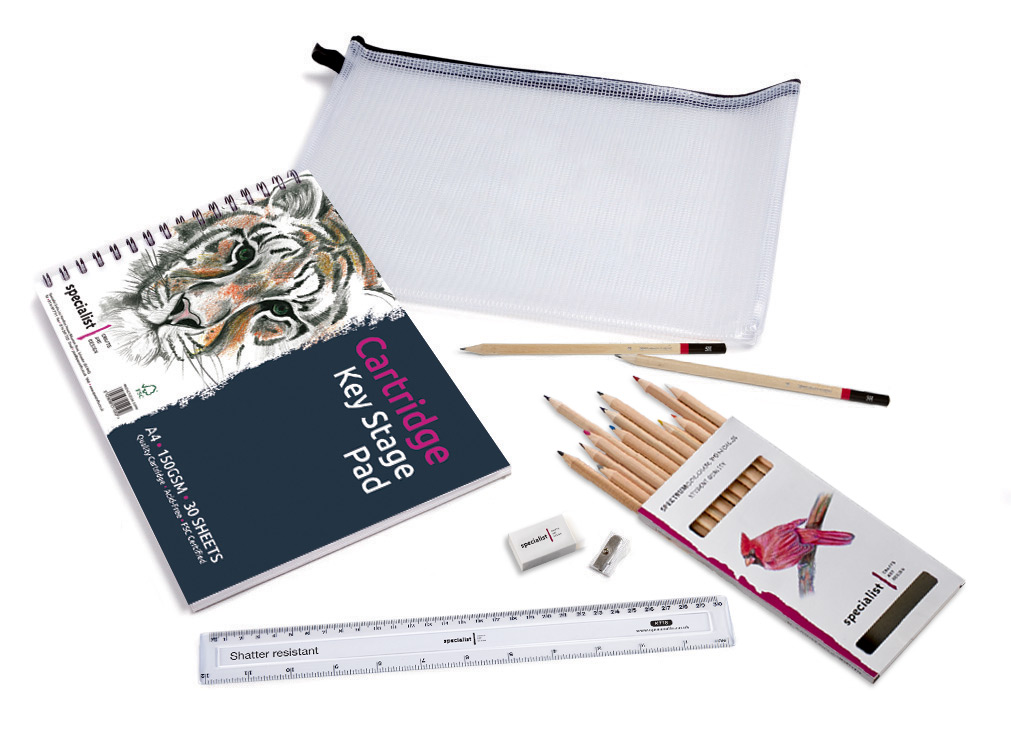 Get your students organised and make the beginning of term a lot easier!
Our student packs are a fantastic time-saving idea that make distributing materials among your students quick and simple. By using student packs, you can ensure your students get everything they need for the year in one convenient pack so there's no need for you to count-out and sort your school supplies by hand as we will do it all for you.
Simply select the items for your custom made Student Packs and leave the rest to us!
What are Student Packs?
Student Packs are custom made packs of equipment.
Each item in the pack is selected by you to make sure every student has exactly what they need to start the term effectively.
Each pack contains only what you need.
If you need just 2 pencils instead of a full pack of 12 then that's OK – we'll split the pack for you.
How do they work?
It's easy - just three simple steps:
Choose the products you want in your packs.
We've over 16,000 products in our range so you can select whatever you want from brushes and scissors to paper and erasers and much, much more.
Tell us how you would like it packed.
There are several different options to choose from.
Tell us how many packs you need and when you would like them to be delivered.
We'll deliver when you need them.
What do we deliver?
We'll deliver complete student packs ready for you to hand out to your students!
No messing about with boxes of equipment or spending hours filling bags. We've already done that for you and packed everything you have selected into your choice of packaging. We'll even put on a blank label for you to add the student's name.
What could be easier?
Download your Student Pack Quotation Form
Once you have decided what you want in your student pack, simply download and complete this quotation form and send it to us with your contact details via one of the methods below:
Post: Dryad Education, Unit 42 D, Glenrock Business Park, Ballybane, Galway, H91 N156
Email: office@dryadeducation.ie
Call now on 091 768 809 for more information.